April 20th, 2009 | Published in Books, Personal
A friend recently bought Rachel and I "The Scurlock Studio and Black Washington: Picturing the Promise" and I have to say that it is an absolutely beautiful book.
Addison N. Scurlock is arguably one of the best photographers that DC has ever produced. For me being down the street from where Scurlock's studio used to be is pretty cool as Scurlock did the bulk of his work in the earlier part of the 20th century oh historic DC.
Scurlock has donated his work to the Smithsonian Institution and is currently on display at the National Museum of American History.
National Museum of American History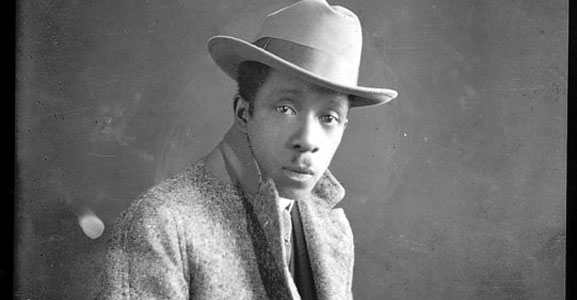 Related Posts
Art Post: Katie Lewis & Graffiti Screen Prints
Waves: The Sulptures of Reuben Margolin
Ansel Adams