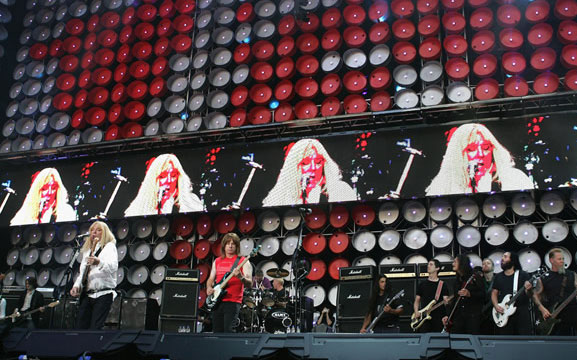 July 8th, 2007 | Published in Video/Audio
I spent most of the day just working from home and watching the Live Earth concerts and one of the greatest bands on the planet played in London.
Related Posts
Waves: The Sulptures of Reuben Margolin
David Lynch: Interview Project
Garrett Lisi: TED talk on his theory of everything.
Nate Silver & Conn Carroll Video.
CNN Video Blog: Freshman Year